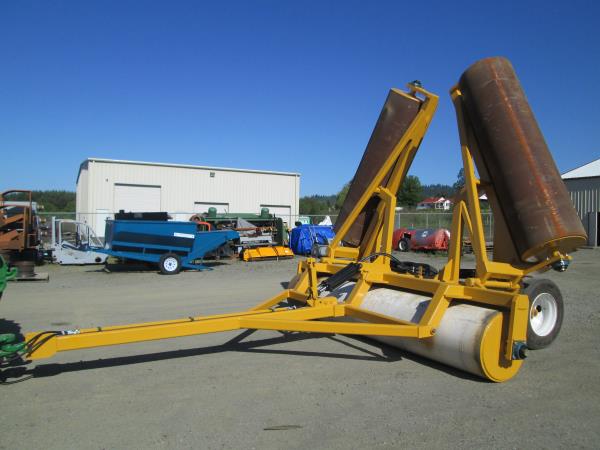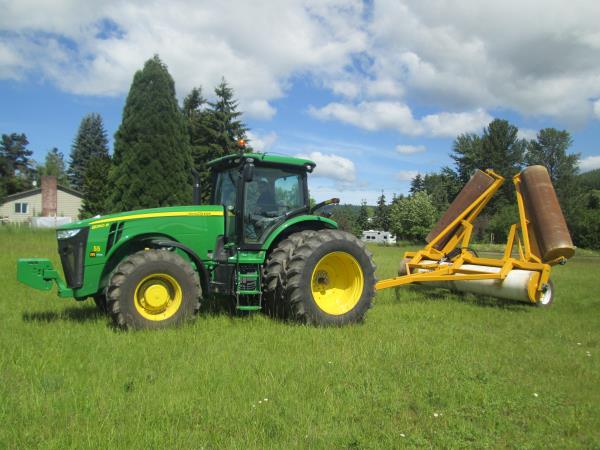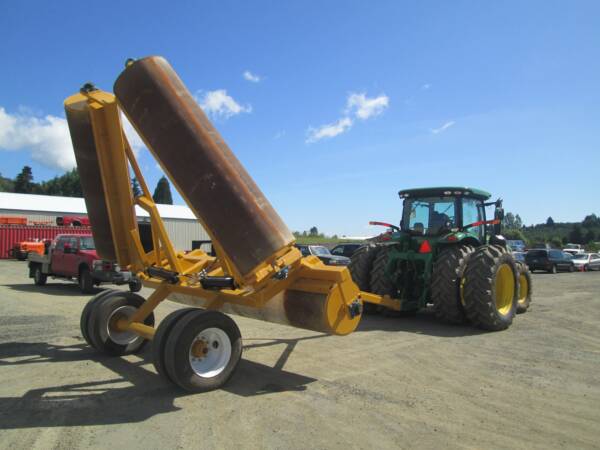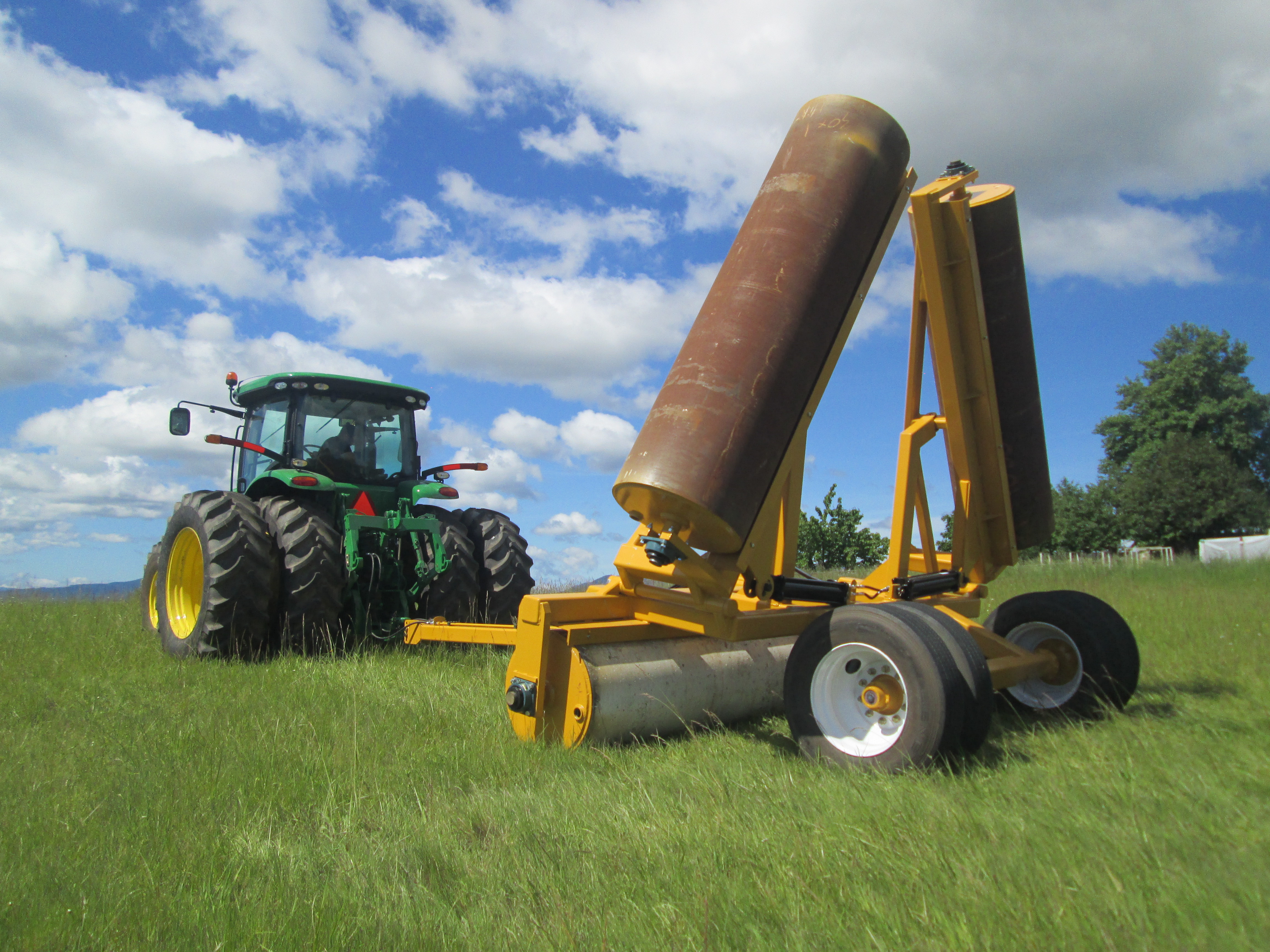 Land/Field Roller - 30' x 36" Dia.  Level Fields, Flatten High Spots & Firm Soil w/o Packing!

Skid Steer Mounted Log Splitter Attaches Easily To Porter Orchard Boss!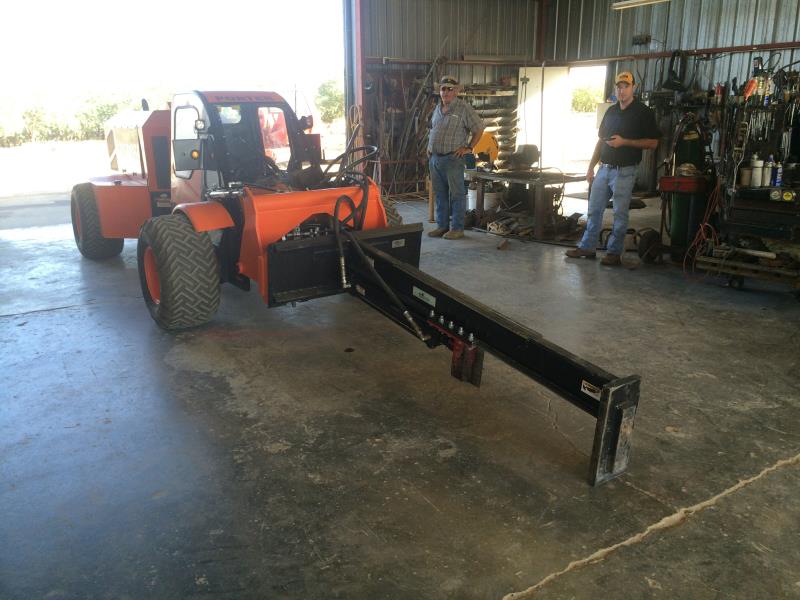 Land/Field Spike Tooth Harrow - 28' Heavy Duty 5-Bar Harrow w/ 1" Hardened Teeth For Field Smoothing & Leveling.  Can Be Towed In Front Of Field Roller.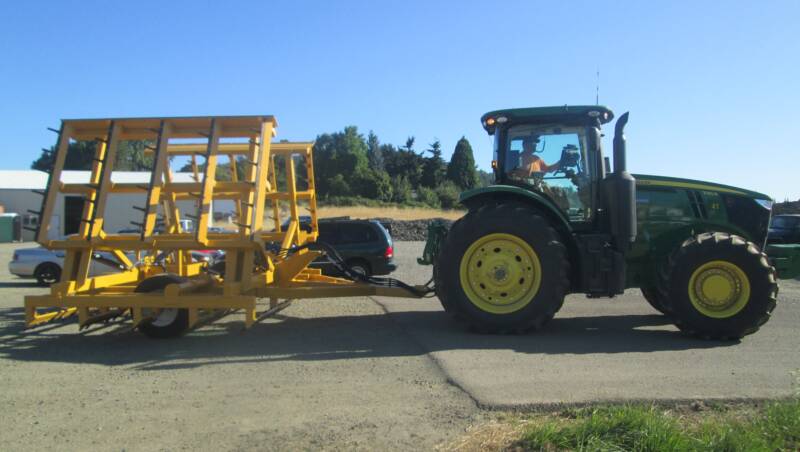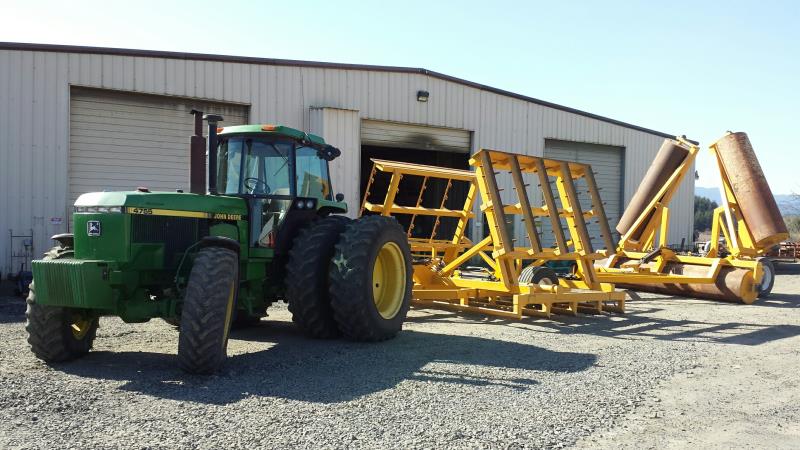 Spike Tooth Harrow & Field Roller Combination